BIG BROTHERS BIG SISTERS OF EAST TENNESSEE CAREERS
WE BUILD BETTER FUTURES.
Do you want to go home every day knowing you made a difference in the life of a child?
If so, join the Big Brothers Big Sisters team, and make an impact in the future of your community.
Flexible Schedules and Generous Paid Time Off
We know that healthy, happy employees are more effective and enjoy their roles.
WORK THAT MATTERS
The work we do every day changes the trajectory of kids' lives all over East Tennessee.
COMPREHENSIVE BENEFITS
Our job benefits help take care of your present and future. Access to group health insurance and retirement.
FULL/PART-TIME JOB
OPENINGS
Chief Advancement Officer (Knoxville, TN)
The CAO will be an experienced leader in the field of development with a measurable track record of success, particularly in the cultivation of and stewardship of individual giving activities. A strategic and results-oriented leader, the CAO sets and articulates a vision for the organization's current and future state of fundraising plans and approach. The CAO is a candidate that possesses strong consensus-building attributes, has a passion for empowering the potential of young people, and can set a vision and execute with a hands-on, foundation-building style. This leader will treat others with respect, champion collaboration, professional development, and innovation amongst all levels of the organization. The CAO will have experience working closely with a board, President and/or CEO, staff, and other constituents. The CAO will bring experience working within a fast-paced, non-profit environment. Federated model knowledge and experience are preferred. A deeply skilled and well-connected leader, the CAO will be a persuasive speaker, writer, and skilled listener with confidence, creativity, and sophistication to appeal to partners and donors across East Tennessee. The CAO will have a bachelor's degree with a minimum of 5 years of measurable, proven fundraising success and experience supervising dedicated, dynamic team members.
Big Brothers Big Sisters of East Tennessee accepts intern applications from college students and young professionals for the Spring, Summer, and Fall semesters (with some flexibility around these specific dates).
Send all inquiries to Lorien Pace at lpace@tennesseebig.org.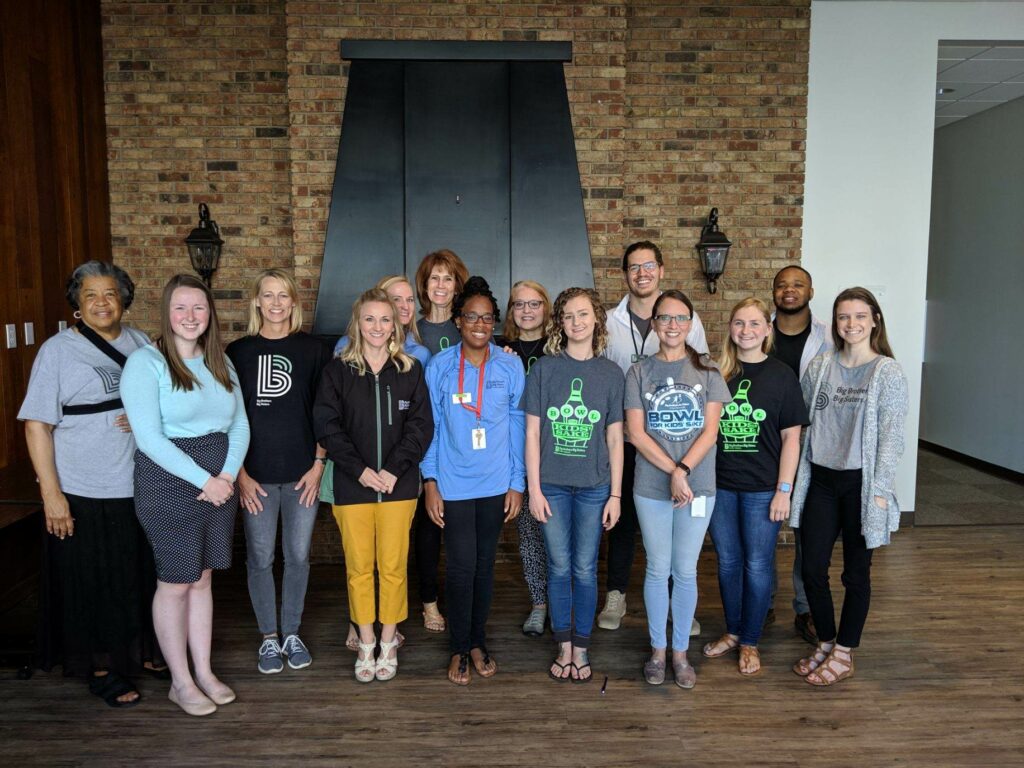 BBBS-ETN welcomes any interest with volunteering in our office during the day, at special events, or as a mentor. Please visit this page to learn more about getting involved.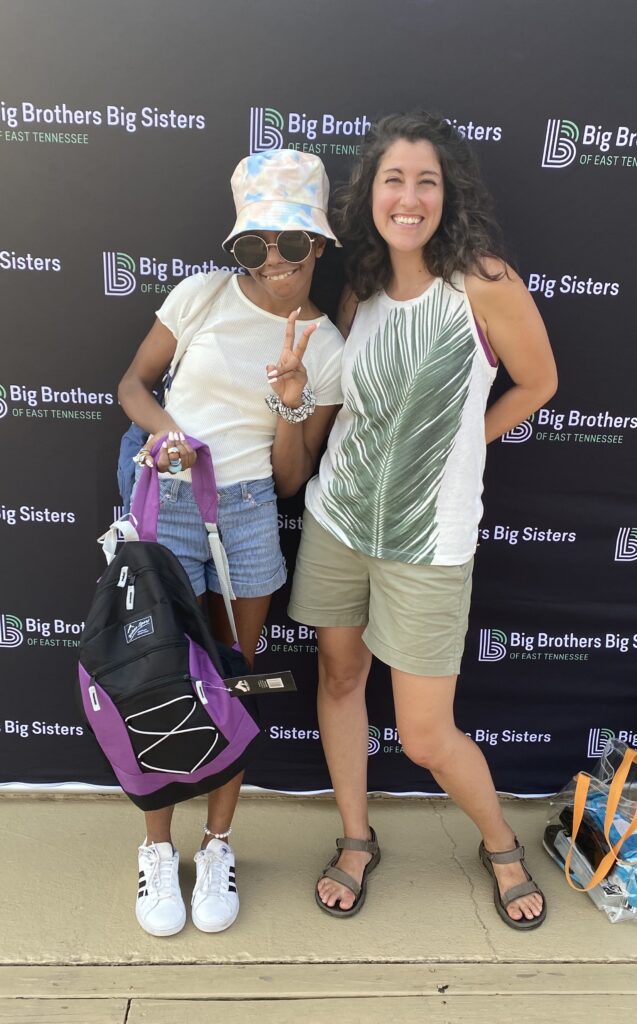 EQUAL EMPLOYMENT
OPPORTUNITY
BBBS-ETN provides equal employment opportunities to all employees and applicants for employment and prohibits discrimination and harassment of any type without regard to race, ethnicity, color, religion, age, sex, national origin, disability status, genetics, protected veteran status, marital status, sexual orientation, gender identity or expression, or any other characteristic protected by federal, state or local laws.
BBBS-ETN is committed to providing access, equal opportunity and reasonable accommodation for individuals with disabilities in employment, its services, programs, and activities.
BBBS-ETN is a Drug-Free Workplace.